Tyler Cameron may deserves a rose after this exchange.
As Hannah Brown continues to face headlines for her season as The Bachelorette, one potential suitor is coming to her defense.
It all started when former contestant James Taylor took to Twitter and shared his thoughts about a recent episode.
"I'm a Hannah fan but girl you can't have it both ways. Make choices your future husband will be proud of after watching you do what you do on TV," he wrote on Twitter. "You don't have to dry hump em all. And don't get mad at someone else when YOU feel guilty. Send him home or own it. #TheBachelorette."
Ultimately, one of Hannah's men still in the running saw the tweet and decided to clap back.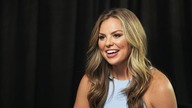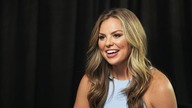 Watch
Hannah B Explains I Had Sex and Jesus Still Loves Me Line
"The things some people do to stay relevant… let our Queen live and let's embrace her on this journey," Tyler shared on Twitter. "Very few have a clue what it's like to be in the leads shoes. Our Queen is imperfectly perfect like us all. Don't Christians claim that only god should do the judging-James 4:12."
The general contractor continued, "This is also the same guy that keeps tagging me in his IG post and I have never spoken to him… that ain't it buddy."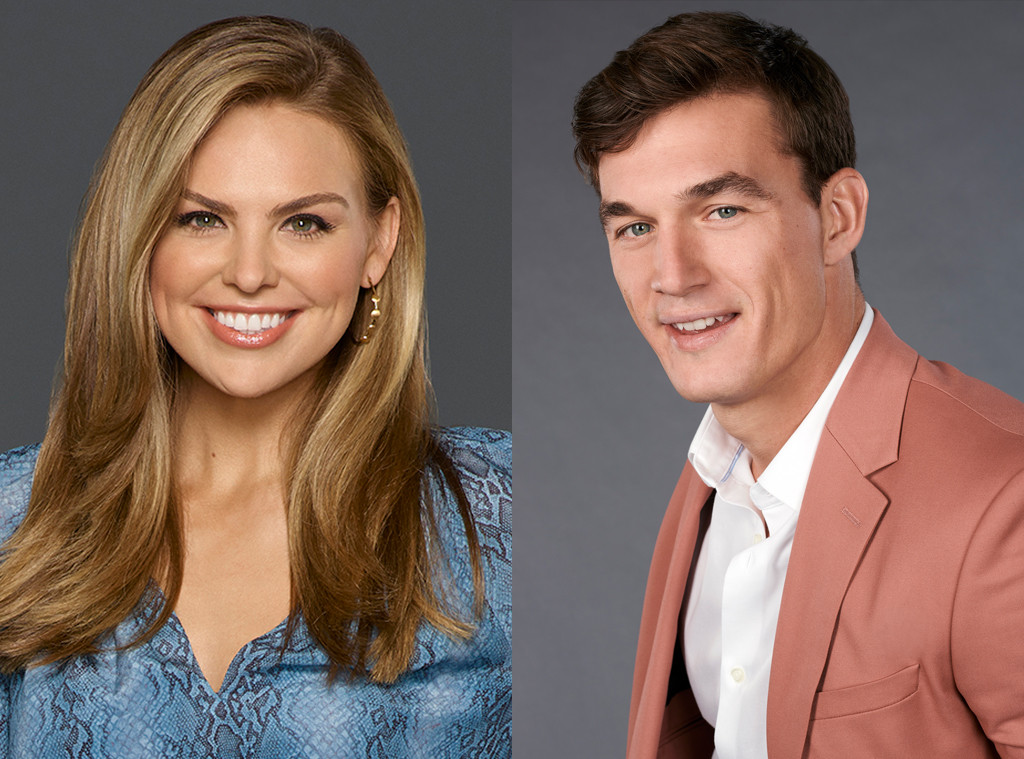 ABC/Ed Herrera
James, however, didn't exactly back down. The former Bachelorette contestant—who competed on JoJo Fletcher's season, responded to Tyler's tweet with another message.
"I was just commenting on what I saw. You have a way bigger following than me and can roast me if you want and I deserve some of that for sure," he shared. "Hannah's the coolest – just disagreed with her take on 'I do what I want' as a Christian. Also – be careful who you call 'your' queen."