As Ben Field sat in the back of a police van after his arrest, he said: "I think I will get away with most of it." He had seduced two lonely neighbours – murdering one and defrauding the other – but now faces life in prison.
On the surface, 28-year-old Field was a charming, caring and religious young man who gave sermons in his father's Baptist church. But the former churchwarden had a sinister project: to befriend vulnerable individuals and get them to change their wills.
Mark Glover, who led the Thames Valley Police investigation into his crimes, summed him up: "Ben Field is all about Ben Field and nobody else."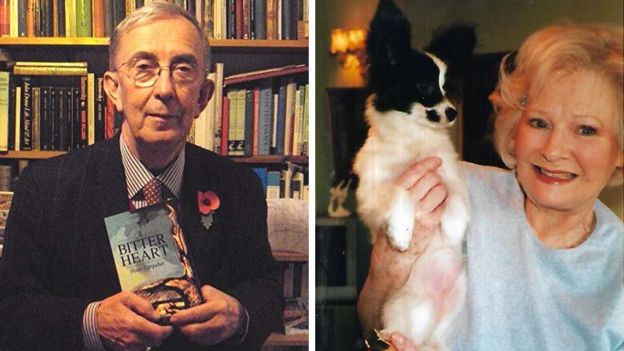 Field, of Olney, Bucks, has been convicted of murder and fraud after a 10-week trial. He was described by police as a "cold, calculated, manipulative, controlling, evil man".
The court was told he targeted two lonely neighbours who lived a few doors from each other in the village of Maids Moreton, Buckinghamshire.
Peter Farquhar, 69, was a guest lecturer at the University of Buckingham, where Field had studied English literature. Ann Moore-Martin, 83, was a retired head teacher. Both victims were deeply religious, single and had no children.
Mr Farquhar had a wide circle of friends and acquaintances and was well-travelled, but he was also lonely. A gay man, he struggled with his sexuality, regarding it as incompatible with his Anglican faith.
Miss Moore-Martin was Catholic and also went to church regularly. She, like her neighbour, had friends aplenty but was fiercely private. She was very close to her niece, so much so, they regarded each other as mother and daughter.
Field seduced both his victims and they were besotted with him. Mr Farquhar thought he had found someone to love and grow old with, while Miss Moore-Martin's sister-in-law said she seemed hypnotised by him, like "a love-struck teenager".
The defendant proposed marriage to them both and even held a betrothal ceremony with Mr Farquhar in March 2014.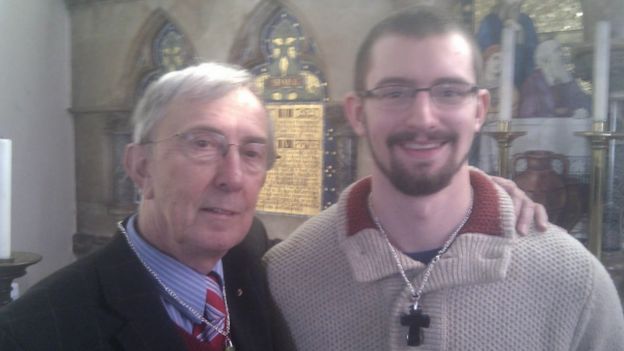 While Mr Farquhar wrote in his journal, "it is one of the happiest moments of my life. Gone are the fears of dying alone", the court was told Field's motive was purely financial gain and that he was also seeing other people.
If he was to inherit Mr Farquhar's house, his victim had to die. And if he was to get away with it, his death needed to look like an accident or suicide.
Field drugged Mr Farquhar, secretly spiking his food and drink by feeding him a cocktail of sedatives and hallucinogens bought off the internet. They were covertly administered in various ways – on his toast, in his tea and broken up in chocolate. A video, found in Field's possession, shows the academic looking exhausted and struggling to form a sentence.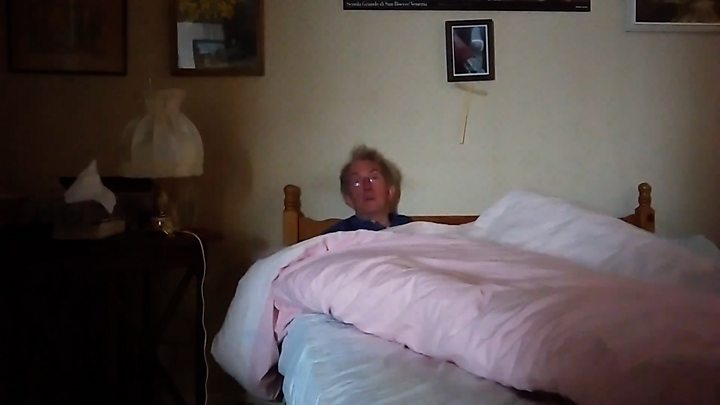 Before his death, Mr Farquhar told friends he was suffering from night terrors, hallucinations and bouts of sleepwalking. Some of his friends thought he had become confused or appeared drunk. He told friends he thought he was losing his mind and compared himself to Shak